We had a fun time riding with two guests from Seattle. We started punctually and stopped for breakfast at Sentul Market. We reached Batu Caves around 10am and spent at least 2.5 hours savouring the smell, sound and colours. So much happening with the music amplified by the speakers, it was quite an experience for our guests.
My guests witnessed the devotees taking a shower near the river, where built in shower were ready, people getting into trance and carrying the kavadi. They went up the steps, left was to ascend, middle stairs were for devotees performing their offerings and right stairs were for descend.
We had banana leaf for lunch at Sentul Raya and reached our meet up point 1.30pm.
#thaipusam #thaipusamride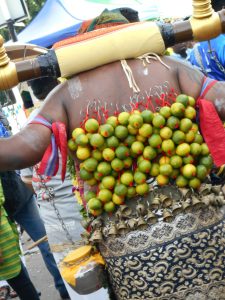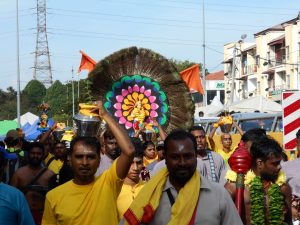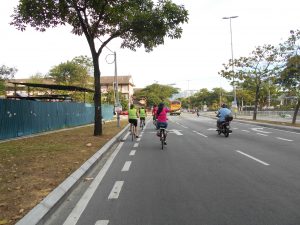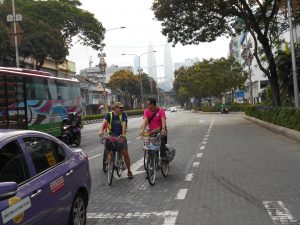 Please follow and like us: