The hidden alleyways of Brickfields provide some of the most rewarding sights
smell and sounds to discover when visiting Malaysia's capital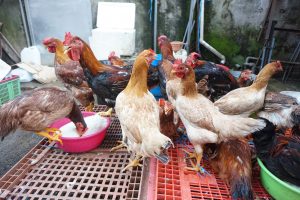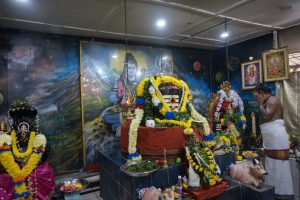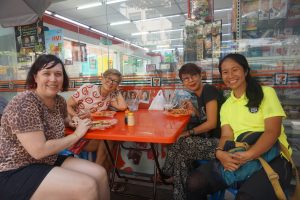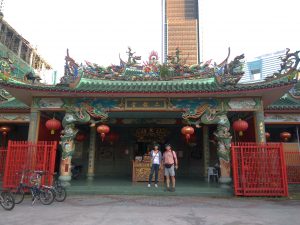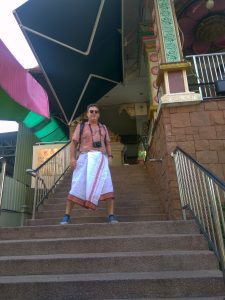 The hidden alleyways of Brickfields provide some of the most rewarding sights, smell and sounds to discover when visiting Malaysia's capital. Our exciting half day program takes guests from a central location in Brickfields to the heart of Brickfields where it is known as Harmony Street for its Places of Worship tucked close by among each other.
Brickfields was the back bone to the humble beginnings of Kuala Lumpur. It supplied raw materials such as bricks to the colonial buildings such as the Sultan Abdul Samad and Kuala Lumpur City Gallery formerly the British Government Printing House. KL'€™s multi-cultural Little India, on the other hand, is a melting pot of delectable restaurants and comfy hotels among colorful Hindu, Buddhist and Confucian temples, as well as churches, mosques and ashrams. It is also home to residents and migrant workers hailing from the Indian subcontinent as well as Asia, Europe and beyond, making it an amazing place to sit, relax and watch the world'€™s people walk by.
Named after the eponymous industry established in the area to rebuild KL after an 1881 flood, Brickfields is now the location of the KL central train and bus station-a main transportation hub. It serves also as an education hub with schools and colleges, a melting pot of culture with different races in a small vicinity and a founding place for the blind to learn a skill. Photo opportunities abound as a guide shares not only the history, but daily rituals and regimes that will intrigue and amaze. Getting lost and found again in Brickfields is a truly rewarding and special experience.Depending on the group size, rider's abilities and weather conditions the duration of the tour may exceed that as stated, in this case we may not be able to visit all the highlights.
All included price:
USD60.00 per pax
Available everyday but Tuesdays and Saturdays are the best.
Time : 7.30am to 11.00am (3 1/2hours)
Start from : TBA
Cycling Distance: 10 km approximately
Difficulty: ⭐
Included
Light breakfast
A bottle of water
Friendly, English speaking guide
Bicycles and helmet