Bike with Elena  and Walk with Elena to explore the hidden secrets of the city, villages and the places where she likes to go hiking with her dog and cycle.
Go explore the city and village with a bicycle. What a better way to take it at a slow relaxing pace with Bike with Elena.
If you are searching for a rare, insider's view into stunning Asia, then look no further. It's the perfect way to start here. Explore by the unconventional way!
We have the following bicycle tours:
Promoted tours!
More tours: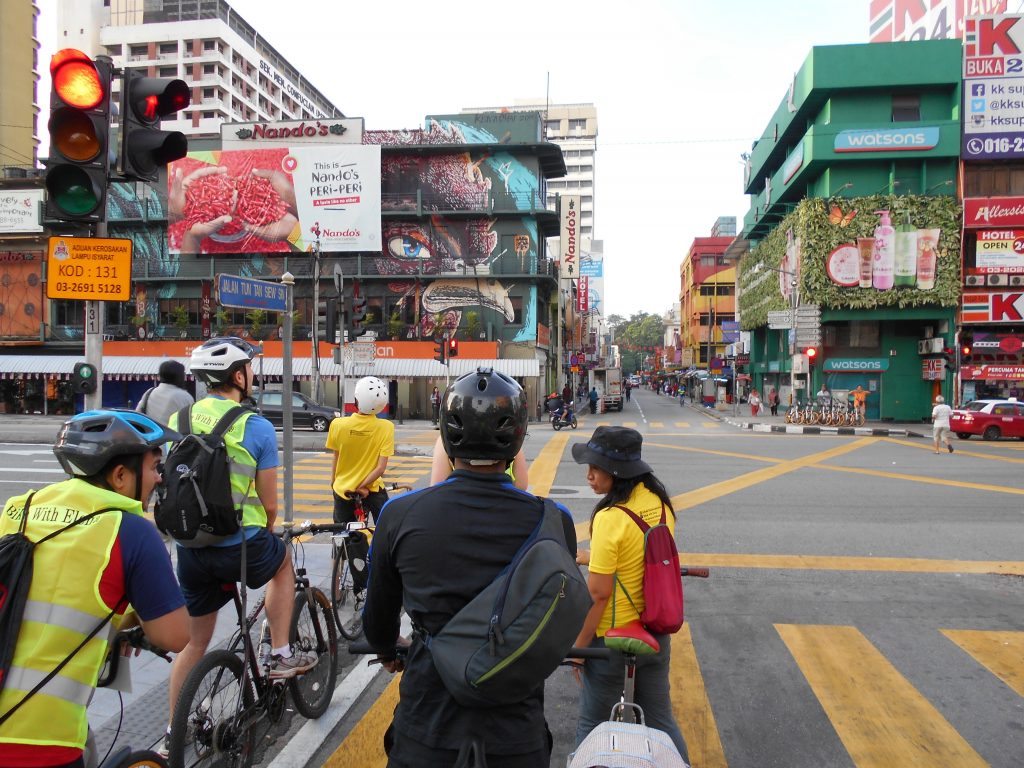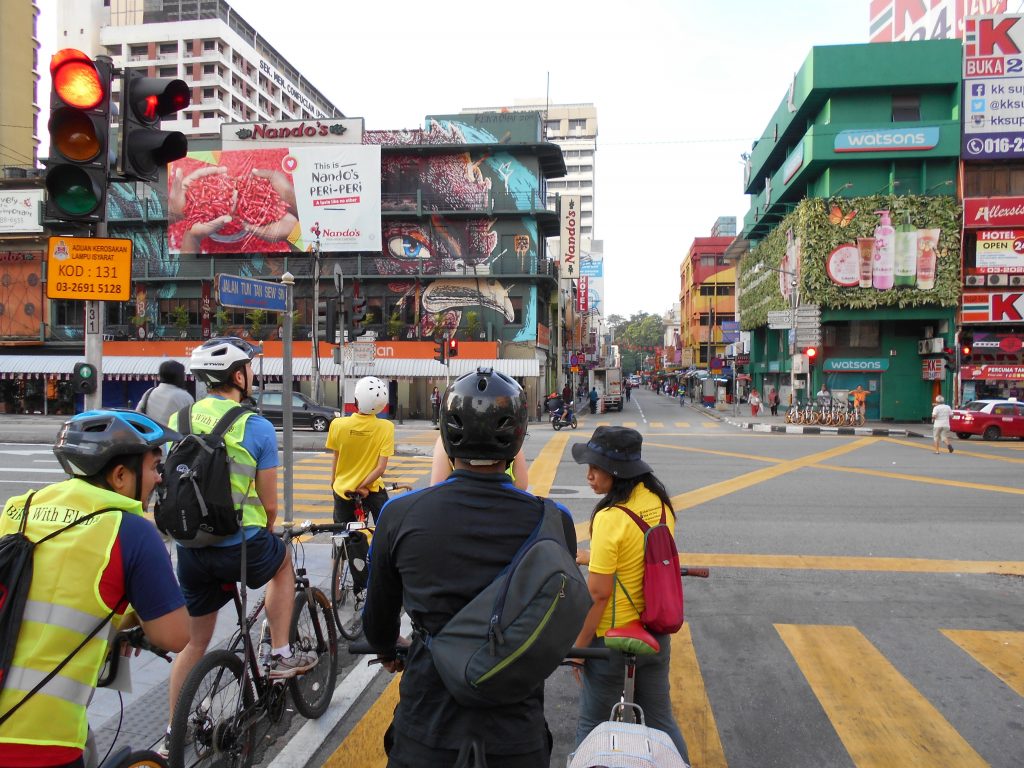 Testimonial
Had a fab morning cycling with Ping around the streets of KL. As a single traveller it was great to be able to get off the beaten track and feel... read more totally safe. Ping was friendly and informative. Can thoroughly recommend. Would definitely consider doing another...More

19lindakeys64


October 16, 2018

My wife and I thoroughly enjoyed the bicycle tour. It's an excellent way to get to know the city a little better. We would highly recommend this tour.

RosRo86


June 23, 2019

Before I left England for a trip to Malaysia I went on line in search of a cycle tour of Kuala Lumpur as biking is always the best way to... read more see a city. Fortunately, as it turned out, I came across 'Bike With Elena'. From...More

bikeman58


May 30, 2017

Seen the hidden beautiful Kuala Lumpur through Elena's eye. Being a local resident of KL, we didn't know how beautiful is our city. Had such a lovely time. A must... read more try if you are in KL and if you are looking for some fun. Thank you Elena

Mahima


August 1, 2020

My two boys and I enjoyed a fabulous bike tour with Elena yesterday. We love to take a bike tour as an introduction to a new city, but were admittedly... read more a little skeptical about doing so amid the heat and bustle of downtown KL. Thankfully...More

willijr


June 8, 2019