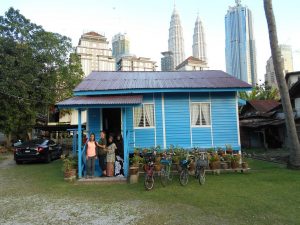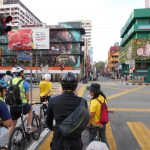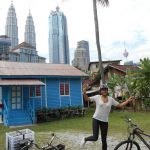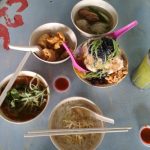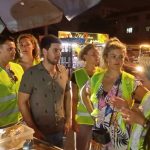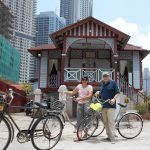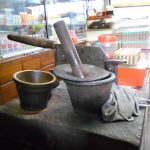 Explore Kuala Lumpur in the evening, if you are a food enthusiast, take our bike food tour? This tour delivers you 3 delicious meals. Let our guide enthrall you to the city's contrast and diversity, telling you stories from the past how different communities travel afar bringing their spices to Malaysia, then Malaya. Southern Chinese from mainland China traveled to Nanyang (Southeast Asia) bringing their porcelain bowls and spices and Southern Indians came working in rubber estates, bringing their textiles and spices.
Bike Food Tour
Price: USD 65 per pax, min 2 pax.
Available everyday
Meeting point: Matic carpark, Jalan Ampang, Kuala Lumpur
Start/Finish : 6.00 pm / 9.00 pm (3 hours)
Difficulty:  ⭐
Included
Dinner, Refreshment
bicycles and helmet, a bottle of water and a rear light for your bicycle.