IF YOU INTO NATURAL AESTHETIC SCENERY , THEN THIS TOUR IS FOR YOU
SUNGAI JANGGUT, AN IDYLLIC PLACE THAT WOULD ATTRACT NATURE LOVERS!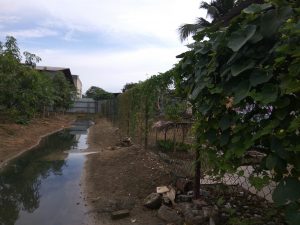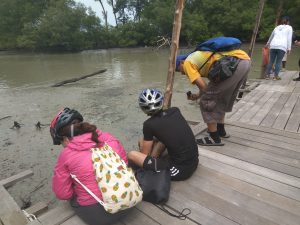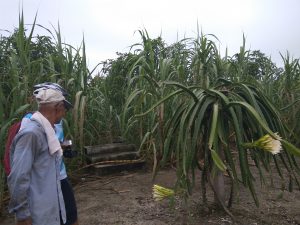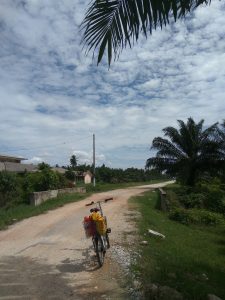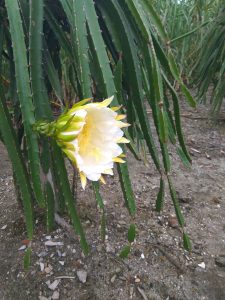 The vast mangrove swamp in Bagan Sungai Janggut, Kuala Selangor seemed to be a magnet for animals and birds. In the small village of Bagan Sungai Janggut, it is a frequent occurrence as the site is a resting spot for some migratory birds. For birdwatchers cyclists, don't forget to bring your binoculars. There are a lot of migratory birds here between October to January. Visitors also get to see some local birds such as Burung Botak, or Lesser Adjutant Stork, as well as flocks of heron that usually linger at the mangrove swamps.   You get to visit a local fruit orchard run by Sungai Janggut local and visit some traditional Malay village house. Check out our tour gallery.
All included price:
USD – per pax
Ride not available at this moment
Time : –
Start from : Kapar – Sungai Janggut
Cycling Distance: 30 km approximately
Difficulty: ⭐
Included
Pickup and drop off from hotel/LRT station within 5km of KL City Gallery
Breakfast & Lunch
Refreshment
Insurance coverage
bicycles and helmet