Cycle through village roads,
breath in fresh air as we start early morning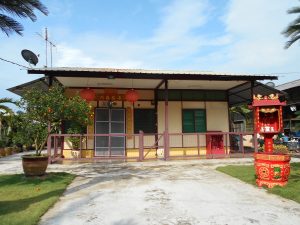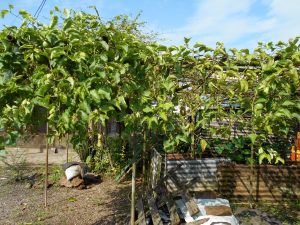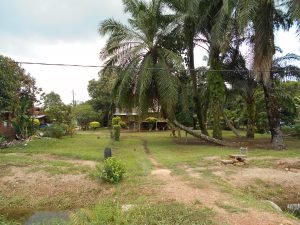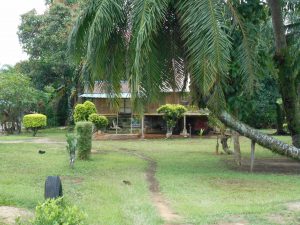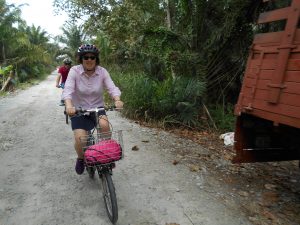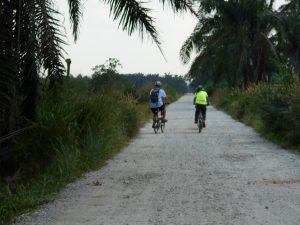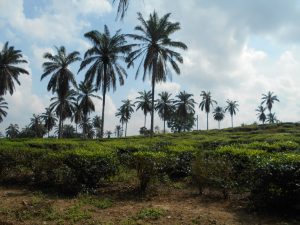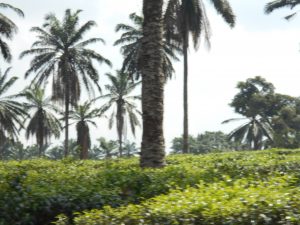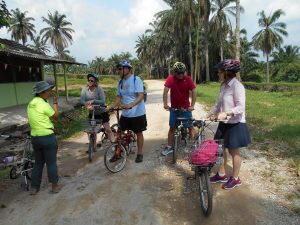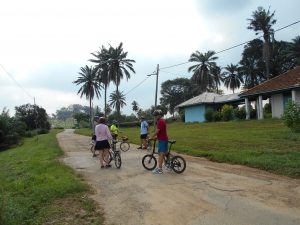 Cycle through village roads, breath in fresh air as we start early morning. Passing through a tea plantation and kampung houses, you will get to see villagers starting their day with 'kapcais' to the market, riding their '3 wheeled bicycles' to the market and vast acres of palm trees. Ride on to a new village established in the 1950s created as settlements during the waning days of British rule over Malaysia. The original purpose of the new villages in Malaysia was to segregate the villagers from the early communist party insurgents, which were led by the Malayan Communist Party, during the Malayan Emergency. It was part of the Briggs Plan, a military plan devised by British General Sir Harold Briggs shortly after his appointment in 1950 as Director of Operations in the anti-communist war in Malaya. You will cycle around the new village to see some of the new village houses, of what is left in its present glory. You may even be invited for tea at a private home, get to see a local farm and speak with the locals. Depending on the group size, rider's abilities and weather conditions the duration of the tour may exceed that as stated, in this case we may not be able to visit all the highlights.
Be prepared to mingle with the locals as we go cycling, cycle off the beaten path, prepared for the unexpected as we might be invited to a wedding and generally, have an adventurous spirit.
All included price:
USD86.00 per pax
Available Sunday
Time : 6.30am to 1.00pm (7 hours)
Start from : Jenjarom village
Cycling Distance: 26 km approximately
Difficulty: ⭐
Included
Pickup and drop off from hotel/LRT station within 5km of KL City Gallery
Breakfast & Lunch
Refreshment except alcohol
Insurance coverage
bicycles and helmet